Available Jobs
Are you searching for a job?
No problem. We have a wide variety of jobs for you. From public relations and communications assistant system engineer.

Contact us and we will give you the opportunity to be part of a wonderful team.
Apply for a job
Call Center
We are your partner for Call-Center services in Germany and Europe!

ISO 9001:2008 certified by TÜV Rheinland, confirming the high quality standard of your services!
Learn More
Support
If you encountered difficulties and need help from someone, we are there for you!

Whenever you need a professionist to help you with your problems, you can rely on our services.
Learn More
We have 239 work stations and 424 collaborators and our phone calls are routed over VoIP to our agents who communicate with your customers in 30 languages.

Request a quote
Milestones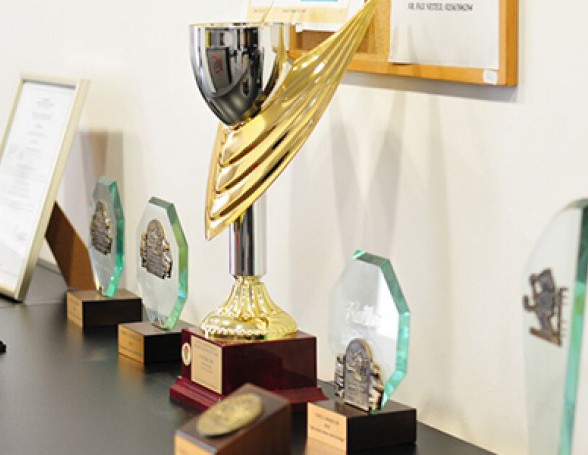 Certification ISO 9001:2008
14 Oct 2015
Netex Consulting has renewed the IOS Certification for quality 9001:2008 for another year.