Available Jobs
Are you looking for a job?
Well, look no further! We can offer you a wide variety of jobs: everything from a communications assistant to a system engineer.

Contact us and we will give you the opportunity to be a part of a winning team.
Apply for a job
Customer Care
We are your partner for Customer Care services in Germany and Europe!

ISO 9001:2015 certified by the German TÜV (Technical Inspection Association), confirms the high quality of our services!
Learn More
Support
If you have encountered difficulties and need help, we are there for you!

Whenever you are in need of professional help, you can always rely on our services.
Learn More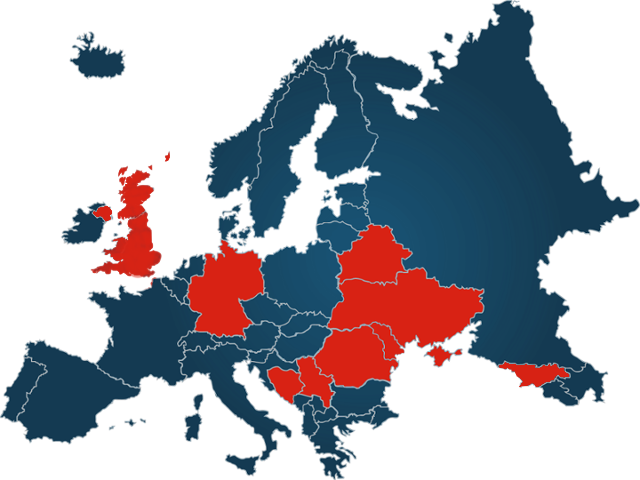 We provide all customer care related services, data processing, website administration and many more, 24 hours a day/7 days a week!
With 23 offices in Europe, 239 work stations, over 500 employees and with the use of VoIP technology, our agents communicate with your clients in 30 languages.
Request a quote