Inbound Telephone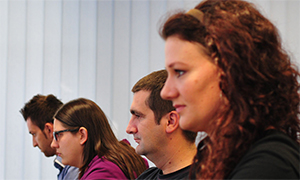 We Speak Your Language!
Pleasant phone conversations without busy signals and long waiting time is what our service is all about. We offer our service in the following languages: German, English, French, Spanish, Italian, Hungarian, Romanian. Our qualified agents are always available and attend to all callers in a friendly and professional manner, as well as giving complex technical information over the phone, if needed.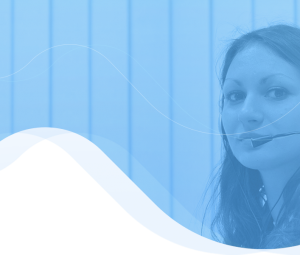 Marketing Support
One of the crucial success factors of today is the access to a wide range of information with the use of telecommunication services. Over 80% of important business people use the phone to obtain the information regarding products and their prices. In us you will find a reliable partner that can take over entire campaigns and/or calls even after office hours, 24 hours a day, 7 days a week, should you so require.
We offer the following services
Marketing support
Presales
Accepting orders
Customer advice and support
Info hotline round-the-clock
Handling calls during peak hours
Customer service
Info service
24h customer service
Response treatment
Mailing service
Fax info
Email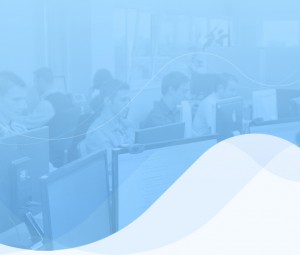 Hotline Services
Do you want your phone to be answered by qualified personnel even when you are away, after office hours, on weekends or when you are on holiday? Perhaps you would like to be available for emergencies only? If so, you should definitely start thinking about using our services. We offer the possibility of selecting personal calls, forwarding them to your office in case of emergency and emailing/faxing if the calls are not urgent. And all of this for the most attractive prices.
Simply send us an inquiry, free of any obligation, indicating the desired working hours and days.