Training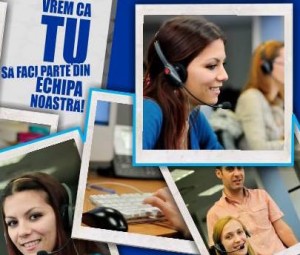 Netex Academy
Takes place every 2 weeks in Romania (Timisoara and Resita) and Serbia (Novi Sad).
At the end of the course, the participants take a final exam.
They also receive a Certificate of Participation.
If they want, the participants can submit a resume and apply for a job at Netex.
Conditions of participation:
– basic computer literacy
Documents required for registration:
– police certificate (indicating that a person does not have a criminal record)
– medical certificate (certifying that a person is medically fit)
In order to register for the course, send a resume to academy@netex.ro and we will contact you.
Come to NETEX ACADEMY – the only FREE training program in Timisoara/Resita/Novi Sad!
Training Programs for Our Employees
Netex is an authorized training company which offers free project management and logistics courses for all employees.
Are you looking for a job? Check out our job offers here or send us your CV at: jobs@netex.ro